VISION/MISSION STATEMENT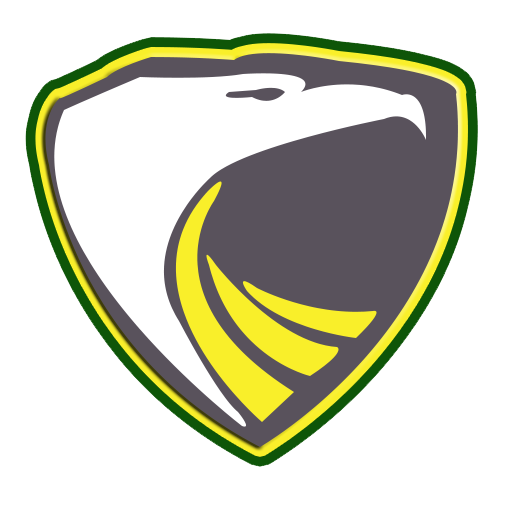 ENVIRONMENTAL COMMUNITY DEVELOPMENT SANITIZATION SERVICE [ECDSS]
A MOVEMENT ON A VISION TO IMPROVE A BETTER ENVIRONMENT IN THE WORLD
THE FIGHT AGAINST POLLUTION FROM THE 3R, RECYCLING, RESPONSIBLE AND RESOURCES
SAVE OUR ENVIRONMENT FROM POLLUTION, TODAY TO IMPROVE OUR LIVES
To summarise what we hope to achieve through proper waste management, please take a look at the list below:
Create a logistics company waste management.
Become a partner with both governments Nigeria-swiss.
Press kit firm photos, positive and negative from both countries.
To begin, awareness work is needed in families, schools and churches.
Raising international awareness about mortality in Nigeria very young population.
Recovery container promotion for communities, individuals and business
Finding ways to recycle them
Research or creation of recycling plants.
Logistics of waste management, means of recovering (transport) waste.
Research of various means of valorization.
Job creation.
Search for partners.
Loyalty and Accountability Program for Individuals, Companies, and Government.
Interest through waste recovery, reward system.
List waste generators.